Over 60% of all businesses are found through the use of Search Engine Technology. Whether using Google, Yahoo or any of the other major search sites, it is essential to ensure top listings. This involves direct competition with other businesses for specific search words & phrases, also known as pay-per-click (pay-for-performance) marketing.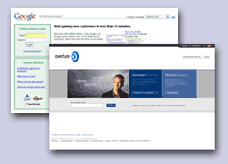 We provide the managment of your keywords & phrases to help potential customers find you. It requires the analysis of current listings several times each day for efficient and consistent rankings. This new technology has revolutionized the search engine placement playing field, allowing more businesses to compete for relevant search terms.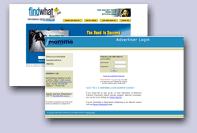 Like what you see? Want more? Find out here!